It's your choice: BIBS ®Blow-in-Blanket System or EcoBatt.
Jet Stream Max is blown in by our Certified BIBS Installers to ensure the highest quality installed performance.
BIBS ® Blow-in-Blanket System is free of chemicals so can be installed while plumbers and electricians are on the job (unlike spray foam).
When your home is insulated with this system it feels like a blanket has been put over your home making it feel warm and quiet. Our customers are amazed by the difference it makes.
Road noise is reduced substantially.
Wall, Ceiling & Floor Insulation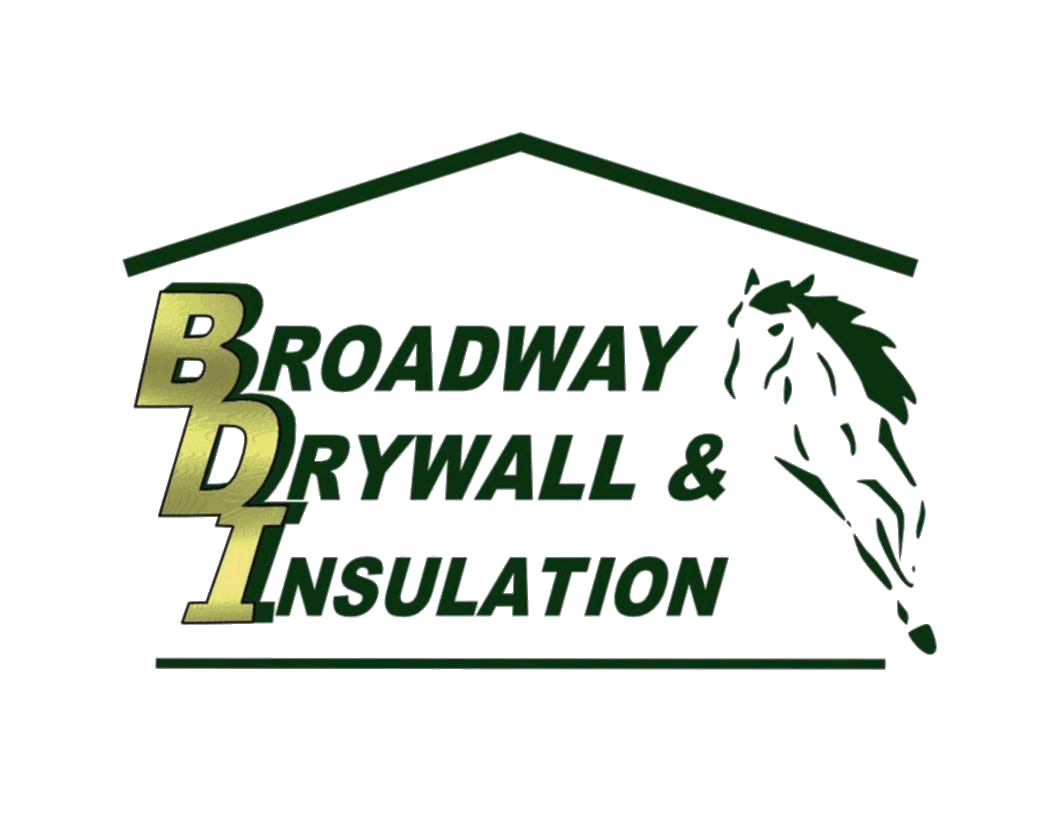 IN BUILDING