Broadway Drywall Distribution & Insulation offers high quality products for your building needs.
Knauf Insulation
We offer Knauf insulation sold by the bat, as well as Jet Stream Knauf Jet Stream insulation.
Click Here to find out about Knauf EcoBatt Or Click Here to find out about Jet Stream
Order CertainTeed or Georgia Pacific drywall available in all sizes.
Speciality Drywall Like:
Fire Rated Drywall - contains glass fiber reinforcement and other additives to help it hold up longer to fire exposure.
Mold Resistant Drywall - provides exceptional protection against mold growth. Designed for use on interior walls and ceilings in standard residential, commercial, and institutional applications (like indoor pools or saunas) where enhanced mold resistance is required.
Other Products Available: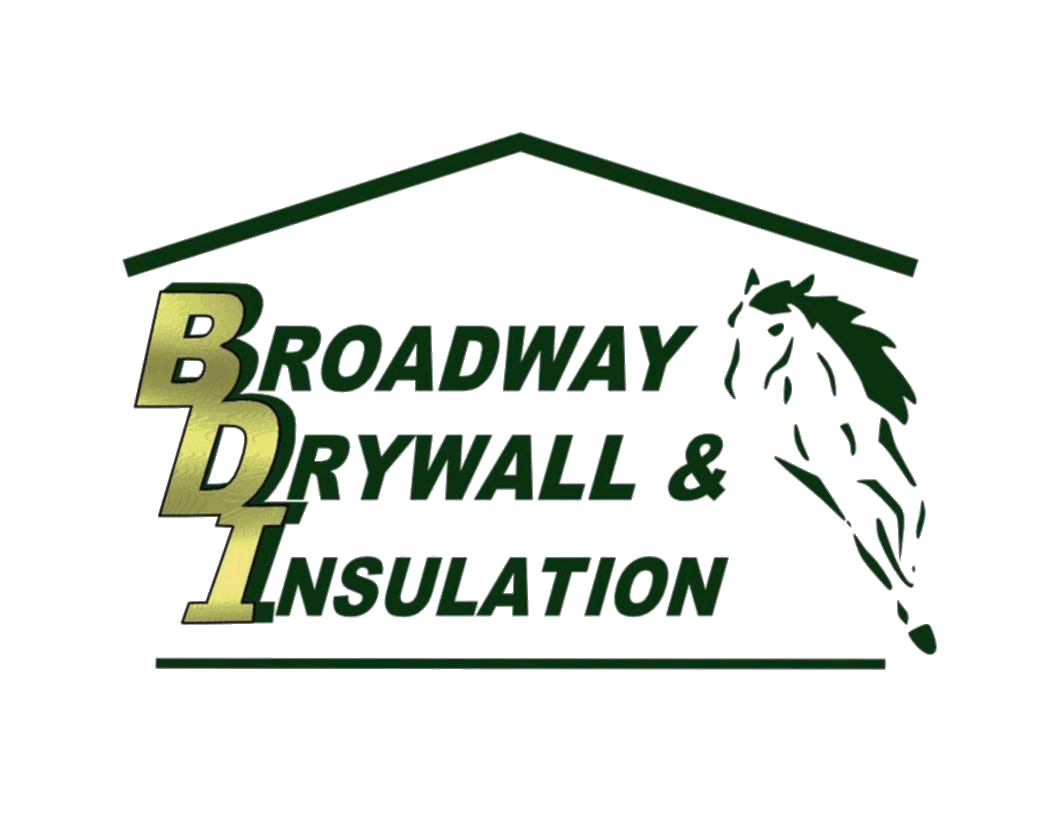 IN BUILDING