Here at Broadway Drywall & Insulation, our staff are experienced and more than happy to complete any of your drywall jobs.
From residential homes, apartments or mobile homes to commercial buildings, both big and small - let our staff do the hard work for you!
Our crew will take their time to measure accurately to ensure there are no gaps so that the finished job is outstanding!
This is our GUARANTEE!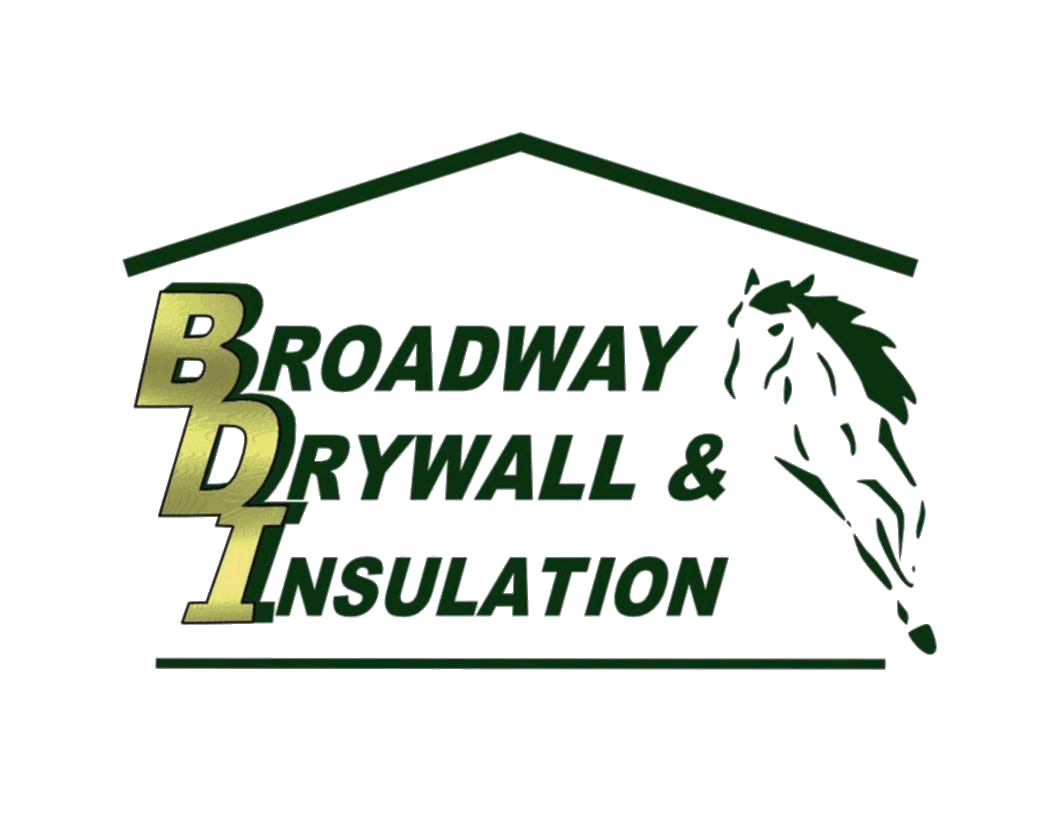 IN BUILDING
Let us install your drywall!