Here at Broadway Drywall & Insulation, our staff are experienced and more than happy to complete any of your steel stud jobs.
For all of your commercial building projects big and small - we can handle it.
​
This is our GUARANTEE!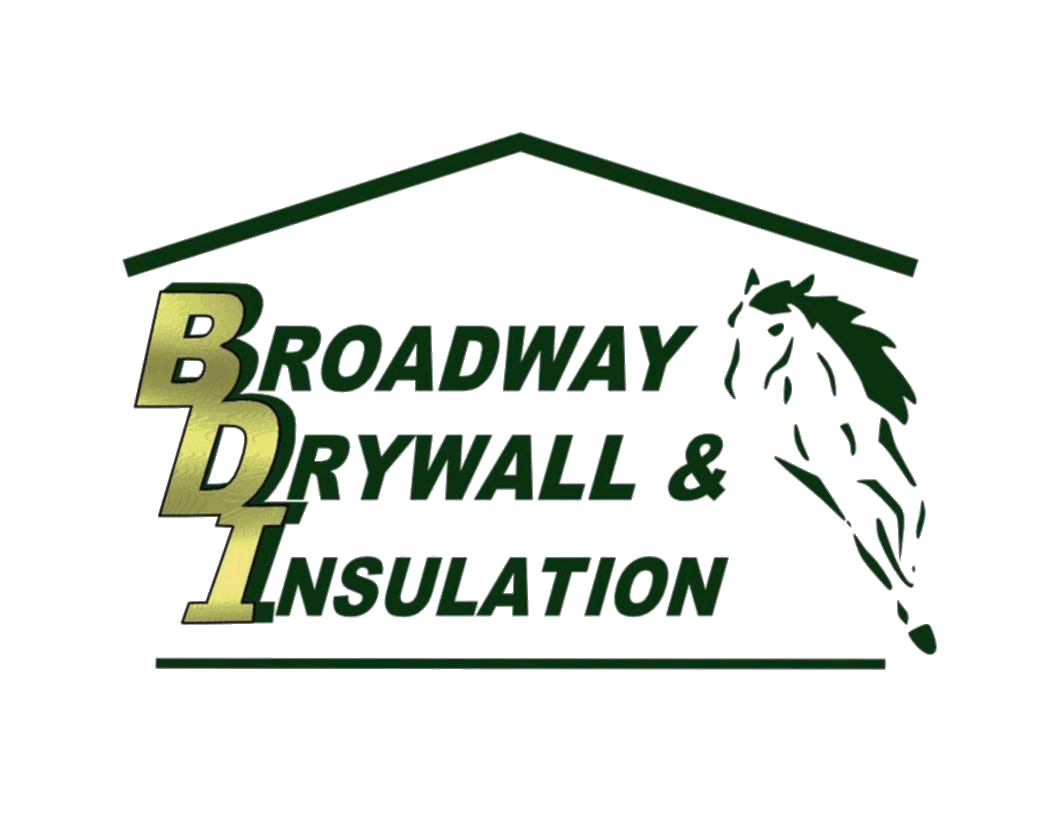 IN BUILDING
Let us install your steel stud framing!